opulence carved in stone.
Intended for those seeking the true value of a set's uniqueness, the world of Antoine Hakim is a cosmos of timeless jewelry, constantly growing in design flair, technical craftsmanship and pioneering skills.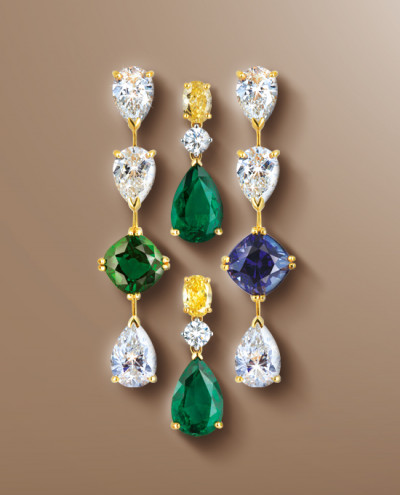 The new collection that pays homage to Beirut, immortalizing its Windows in unbreakable gold and everlasting diamonds.
A young line, with a casual soul.